Medical Student Rotation Information

Fourth-year medical students interested in residency training in emergency medicine are encouraged to apply for an elective (Acting Internship) rotation in our emergency department through the (VSLO/VSAS) Visiting Student Application Service. We accept visiting students from all United States allopathic and osteopathic schools. Rotations are listed in VSLO/VSAS as University of South Carolina School of Medicine- Columbia Campus. All rotations will be completed at our main clinical site Prisma Health Richland (formerly Palmetto Health Richland).
Our department offers rotations in Emergency Medicine, Pediatric Emergency Medicine, EM Clinical Ultrasound, Simulation Medicine, and Wilderness Medicine (spring block only).
We provide SLOEs for all rotating students on the Emergency Medicine and Pediatric Emergency Medicine rotations. We will provide a subspecialty SLOE for the Clinical Ultrasound rotation if requested.
The Director of Medical Student Education for the Department of Emergency Medicine is Dr. Christopher Gainey, who functions as the Clerkship Director for the Emergency Medicine, Pediatric Emergency Medicine, and Simulation Medicine rotations. The Wilderness Medicine rotation is directed by Dr. Stanley Hassinger (Asst. Program Director) and the EM Ultrasound rotation is directed by Dr. Laura Nolting (Associate Program Director- EM Ultrasound Fellowship).
Information on rotation dates and application instructions can be found on our site HERE.
The point of contact for all rotations is:
Sherry Allen, Residency and Clerkship Coordinator
Sherry.Allen@PrismaHealth.org
803-434-3790
1) EMERGENCY MEDICINE (ADULT)

A four-week Acting Internship rotation is available for senior medical students. We generally accept students for this rotation July- November. Our department manages a busy urban Level I Trauma Center with approx. 100,000 patient visits annually. Additionally, we are a comprehensive stroke center, STEMI receiving center, and utilize a chest pain/ observation unit.
12-14 eight-hour ED shifts (with 1-2 shifts in the pediatric ED)
Student-centered didactic sessions, resident conferences, and journal clubs
Simulation Medicine Training
Procedural skills labs and ultrasound training
Optional: EMS Shifts
2) PEDIATRIC EMERGENCY MEDICINE
A four-week rotation is available for senior medical students. This rotation is offered year-round, subject to availability. Our department manages an independent 15-bed pediatric emergency department (Level-II pediatric trauma center) with greater than 30,000 visits annually.
12-14 eight-hour shifts exclusively in the Children's Emergency Center
Student-centered didactic sessions, resident conferences, and journal clubs
Simulation Medicine Training
Procedural skills labs
3) WILDERNESS MEDICINE

This very popular rotation is conducted only in April. It is a four-week rotation that focuses on environmental medicine pathology and uses a combination of lectures and hands-on training sessions to teach participants to deal with emergencies in remote areas and austere environments. Experiences include the following:
Classes with live venoumous animals at our city's reknown zoological park (Riverbanks Zoo)
Land-navigation exercises
Field exercises, skills labs, and simulation experiences
Water rescue
4-day camping and rafting trip.
The rotation is open to 4th-year medical students as well as residents from other institutions.
4) CLINICAL ULTRASOUND

A four-week elective rotation is available for senior medical students. Rotations are available throught the year, subject to space availability.
Internet-based curriculum with over twenty on-line modules
Case review with ultrasound fellows and attendings
Clinical scanning in the emergency department- Each student will perform 100 studies on ED patients.
Simulation Medicine session using CAE ultrasound simulators and other novel models
5) SIMULATION MEDICINE

This elective is designed to introduce interested students to the field of Simulation Medicine. Various aspects of simulation will be explored, including available technologies, curriculum theory and design, activity delivery, and debriefing. Through a combination of hands on experiences as a member of the Simulation Center team and select readings from the simulation literature, students will complete this elective with a working understanding of how simulation will fit into their own training and the larger realm of medical education. Students will actively participate in various activities in our busy center.
Learn more about being a resident at Palmetto Health: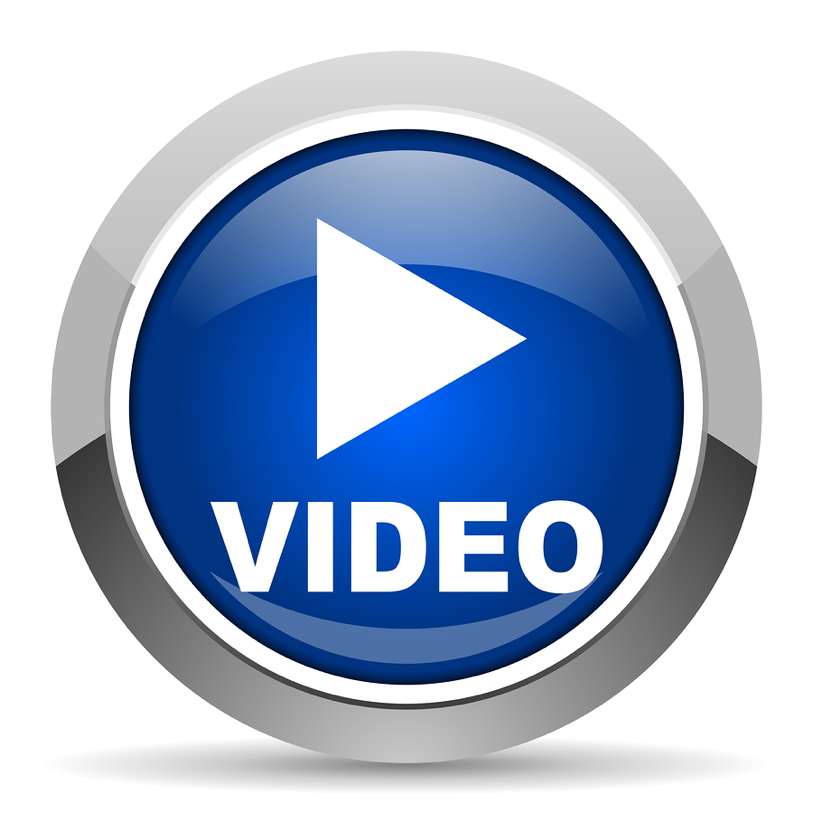 Overview fo Columbia, South Carolina (2 minutes)
South Carolina & Columbia (4 minutes)
Emergency s (6 minutes)Department Personnel & Facilitie
Program Information & Curriculum (14 minutes)
Preparing for an Interview with Our Program (4 minutes)
Subspecialty Tracts (Multiple Videos)
LINKS