MEMBER
LOGIN
CONNECT
WITH US
Prisma Health Emergency
Medicine Alumni
Prisma Health Emergency
Medicine Residency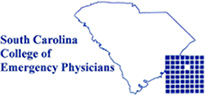 alumni reunion spring 2022- Columbia, SC
All Alumni Invited! Please RSVP via link here.
EM Residency Alumni Reunion: Columbia, SC- April 8-10, 2022. Join us for receptions, dinners, and other local activities to catch up with our faculty and staff and reconnect with your classmates and friends!
Friday, April 8:
6pm-9pm: Farm to Table Dinner experience at City Roots Farms, 1005 Airport Blvd., Columbia, SC 29205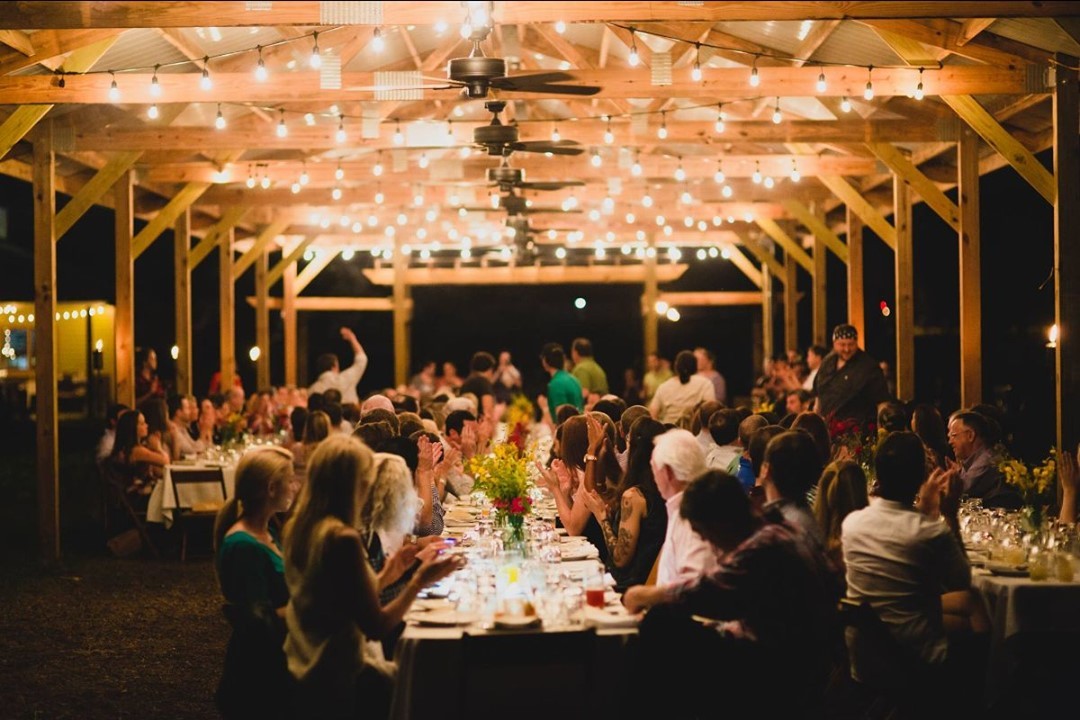 Saturday, April 9:
We recommend the following local events:
Soda City Market: Main Street, 9am-1pm
SC Food Truck and Craft Beer Festival: SC State Fair Grounds, 1200 Rosewood Drive, 12pm-5pm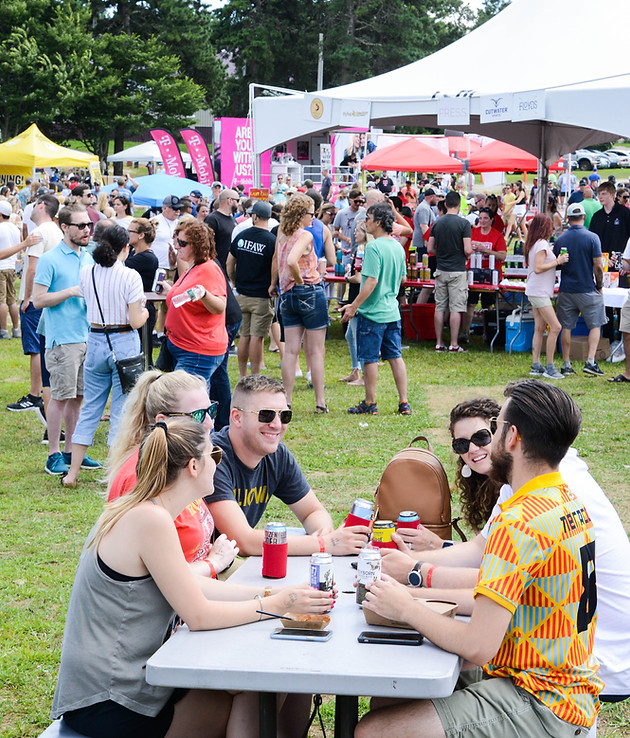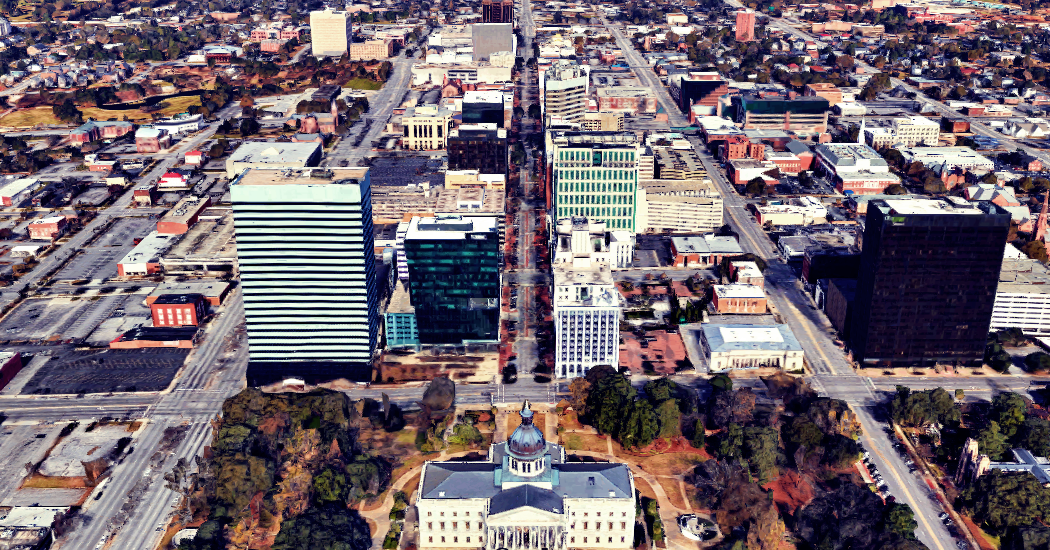 Evening Reception dinner hosted by the Alumni Association: 6:00pm-9:00pm, Location: C2 Office- 601 Gervais Street, Columbia, SC 29201 (Corner of Gervais and Pulaski- 2nd floor of Converge Office Building).
Come join us for drinks, food, and an evening of socializing with other program alumni and faculty.
Sunday, April 10:
We encourage you to make brunch plans with friends! Check out some of our favorite Brunch spots:
Motor Supply Bistro
Gourmet Shop
Cafe Strudel
Devine Street Cinnamon Roll Deli
alumni reunion spring 2018- The Vendue Hotel, Charleston, SC
The 2018 Reunion in Charleston was another one for the books! All had a great time in the Lowcountry with great food, an awesome downtown location, and of course, a historical ghost tour. If you didn't make it for this one, we hope to see you soon in 2020!
alumni reunion spring 2016- Sea Pines Resort- Hilton Head, SC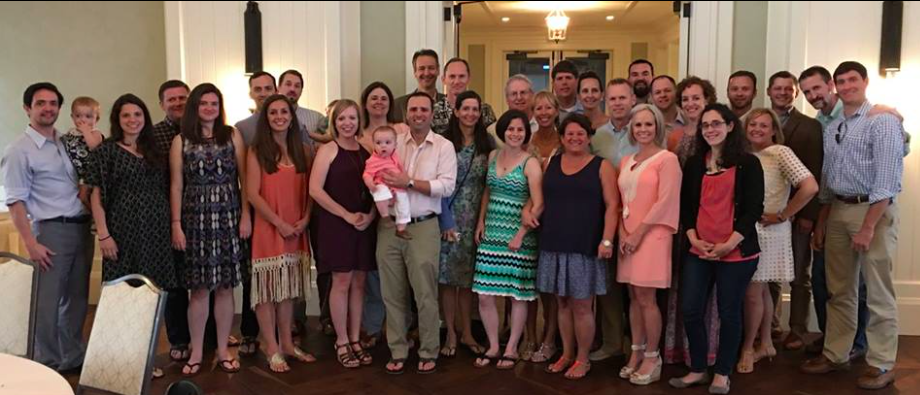 Alumni Reunion spring 2014- Grove Park Inn, Asheville, NC