Global health program at prisma richland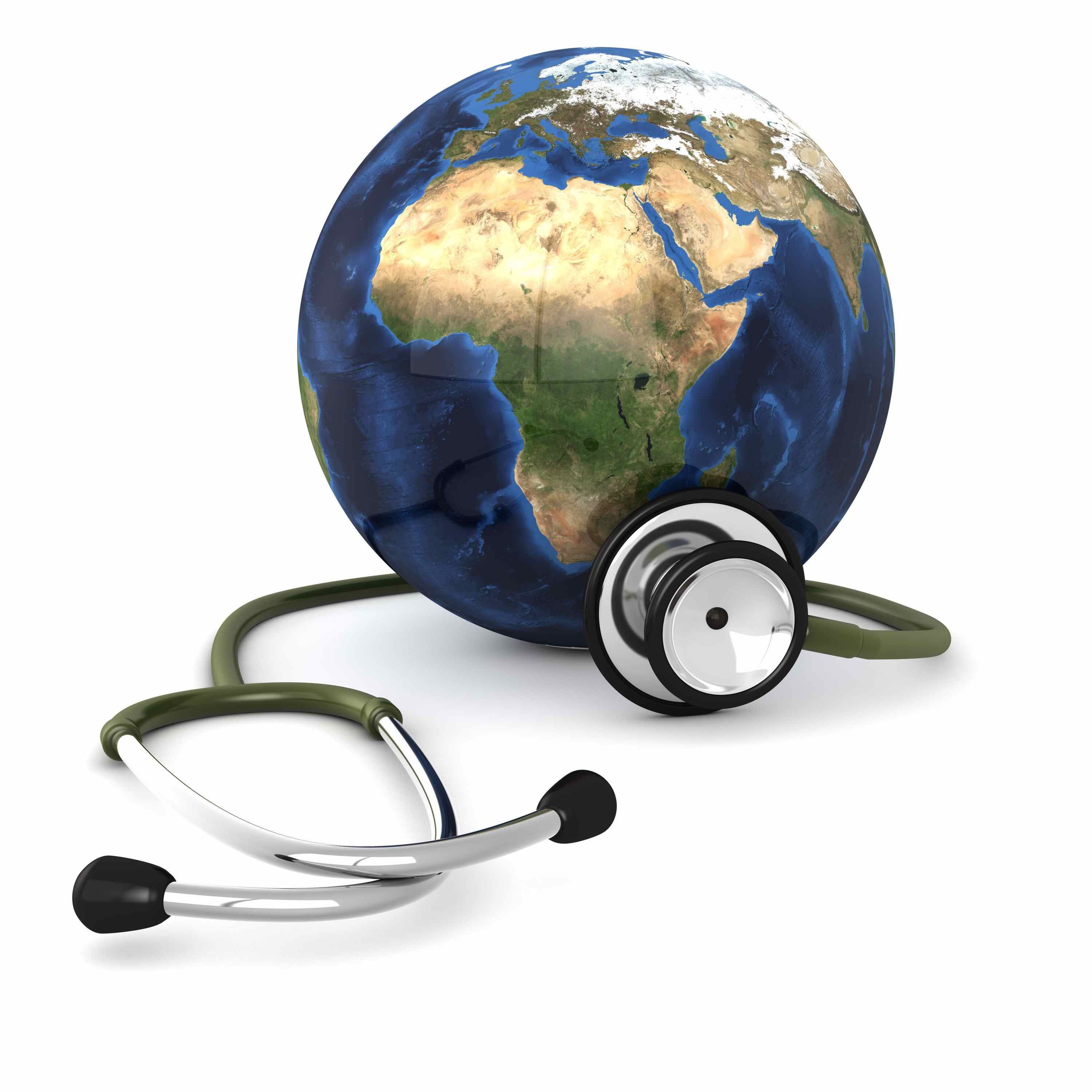 The emergency medicine training program is committed to providing our residents with a wide array of opportunities in global health. Prisma Health Richland has built a robust global health program with partnerships in Uganda, Tanzania, India, and Malawi. Our residents, faculty and alumni participate in a wide variety of global health activities annually. Further training in global health is avaible at Prisma Richland through our GH subspecialty track for residents and our GH fellowship.
Residents are eligible for funding for global health missions through scholarships provided by the Palmetto Health Richland Emergency Medicine Alumni Association.
You can read about our residents' experiences abroad using the links above. These summaries are also published by Emergency Medicine News.
GH Publications from Prisma Richland