MEMBER
LOGIN
CONNECT
WITH US
Prisma Health Emergency
Medicine Alumni
Prisma Health Emergency
Medicine Residency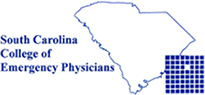 alumni reunion spring 2020- Columbia, SC
Due to the travel restrictions, social distancing policies, and community uncertainty around COVID-19, we have postponed the Spring 2020 Alumni Reunion. We will reconsider fall dates and communicate soon. Please stay safe!
alumni reunion spring 2018- The Vendue Hotel, Charleston, SC
The 2018 Reunion in Charleston was another one for the books! All had a great time in the Lowcountry with great food, an awesome downtown location, and of course, a historical ghost tour. If you didn't make it for this one, we hope to see you soon in 2020!
alumni reunion spring 2016- Sea Pines Resort- Hilton Head, SC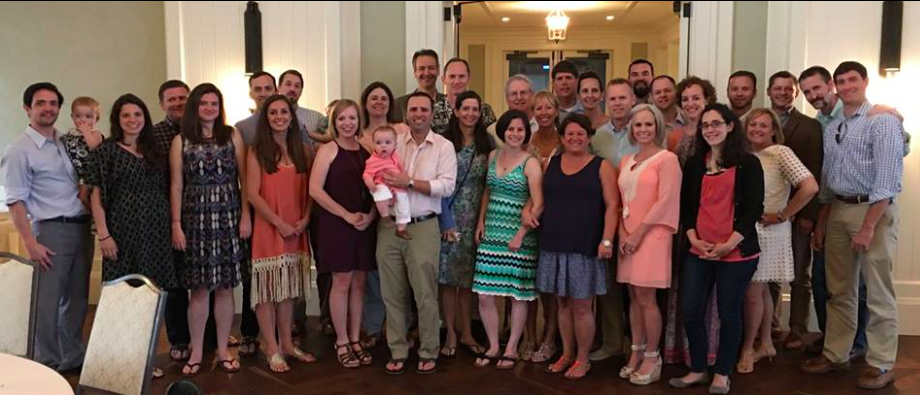 Alumni Reunion spring 2014- Grove Park Inn, Asheville, NC